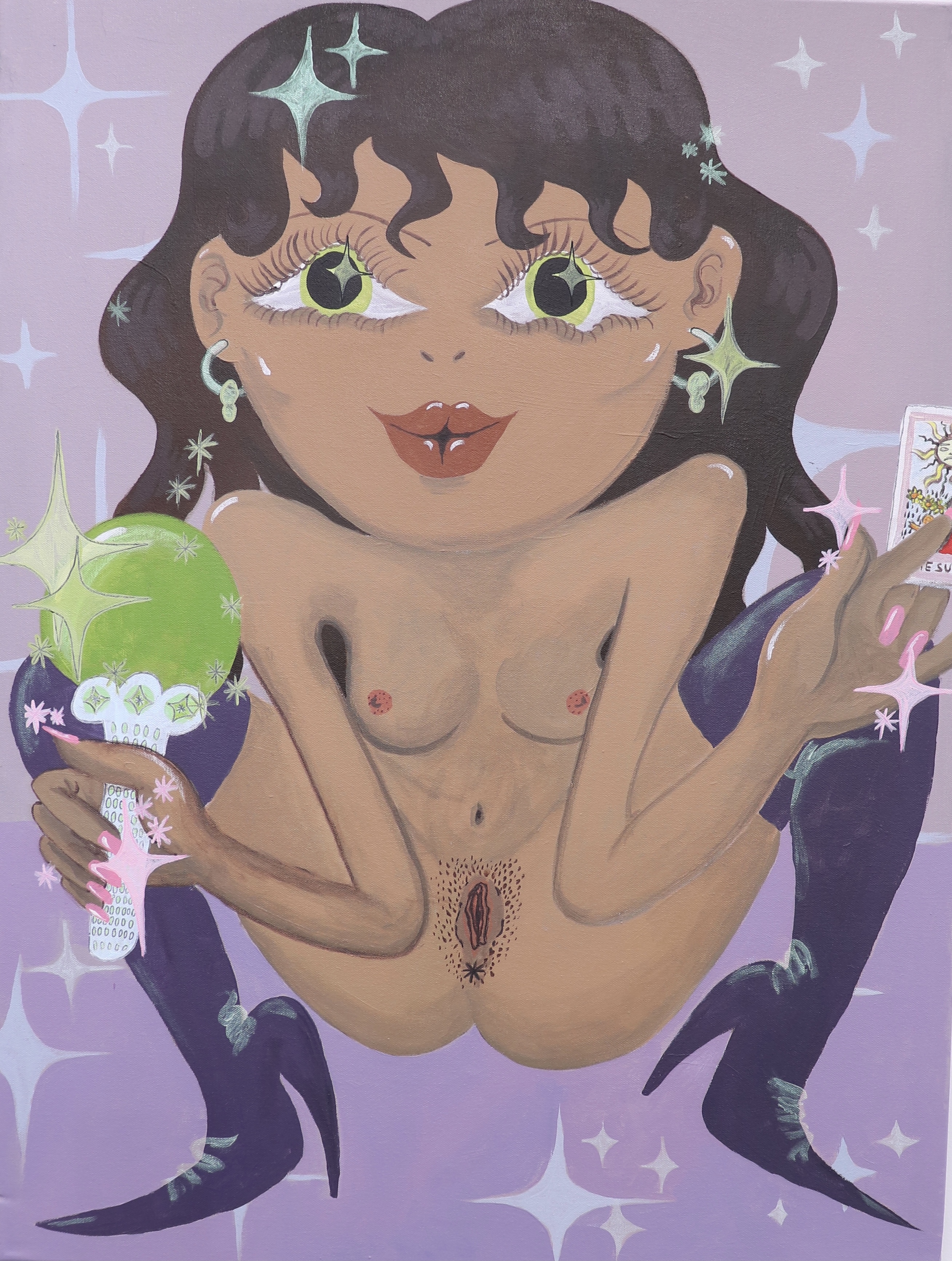 Dýrfinna Benita Basalan



Dýrfinna Benita Basalan, einnig þekkt sem Countess Malaise, er fædd og uppalin á Íslandi. Árið 2018 útskrifaðist hún frá Gerrit Rietveld Academie í Amsterdam, með B.A. gráðu í myndlist og hönnun. Síðan þá hefur hún unnið sem myndlistarkona og komið fram á ýmsum vettvangi. Hún er þar að auki einn stofnenda listhópsins Lucky 3, ásamt Darren Mark og Melanie Ubaldo. Hópurinn opnaði nýverið sýninguna Lucky me? í Kling og Bang, með það markmið að vekja athygli á stöðu filipps­eyskra innflytjenda á Íslandi – en meðlimir hópsins eru
allir af filippseyskum uppruna. Dýrfinna er einnig meðlimur fjöllistahópsins The Blue Collective. Hann samanstendur af hinsegin listamönnum sem hafa fjölbreyttan bakgrunn en deila þó sterkri sýn, sem er bæði pólitísk og hugmyndafræðileg.

"Þegar ég teikna eða mála verk, skiptir máli að það segi litríka jafnt sem skynörvandi sögu og einkennist á sama tíma af sterkri, kvenlegri orku. Ég dreg myndheim minn ýmist úr myndasögum, tarot spilum og persónulegri reynslu úr hversdagsleikanum eða draumaheimi. Hliðarheimur verka minna er opið rými sem má nálgast á eigin forsendum og finna eigið sjálf í litunum og línunum."

Dýrfinna Benita Basalan, also known as Countess Malaise, is born and raised in Iceland. In 2018 she graduated from Gerrit Rietveld Academie in Amsterdam with a B.A. degree in arts and design. Since then she has been working as an artist in many different fields. She is one of the founders of the art collective Lucky 3, along with Darren Mark and Melanie Ubaldo. The collective recently opened the exhibition Lucky me? in Kling & Bang, shining a light on the status of Filipino immigrants in Iceland - all the members of the collective are of Filipino heritage. Dýrfinna is also a member of The Blue Collective, that consists of queer artists with different backgrounds, but all share a strong political and idealogical vision.

"When I draw or paint, it is important to me that the piece tells equally a colourful and sensory-provoking story, characterised by strong female energy. My vision comes from comic books, tarot cards and personal experience, both from every day life as well as dreams. The side-world that my work creates is an open space that can be accessed on your own terms, finding your true self in the colours and lines."


Sparkle Dream
100x70cm
Acrylic on canvas
2020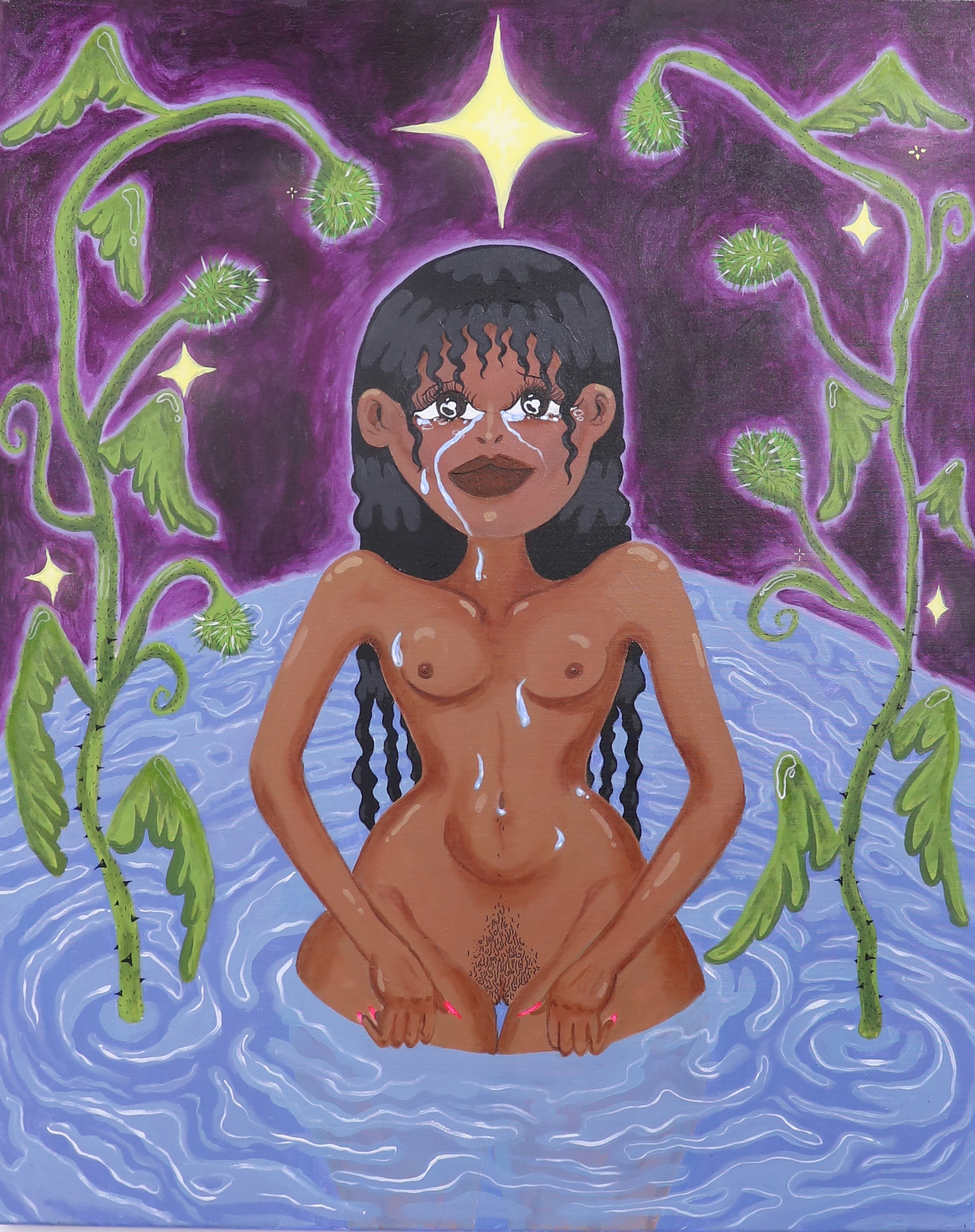 Basa nga babaye
100x80cm
Acrylic on canvas
2020
Goonie
100x80cm
Acrylic on canvas
2020
Drop of Desire
A4
Pencil on paper
2020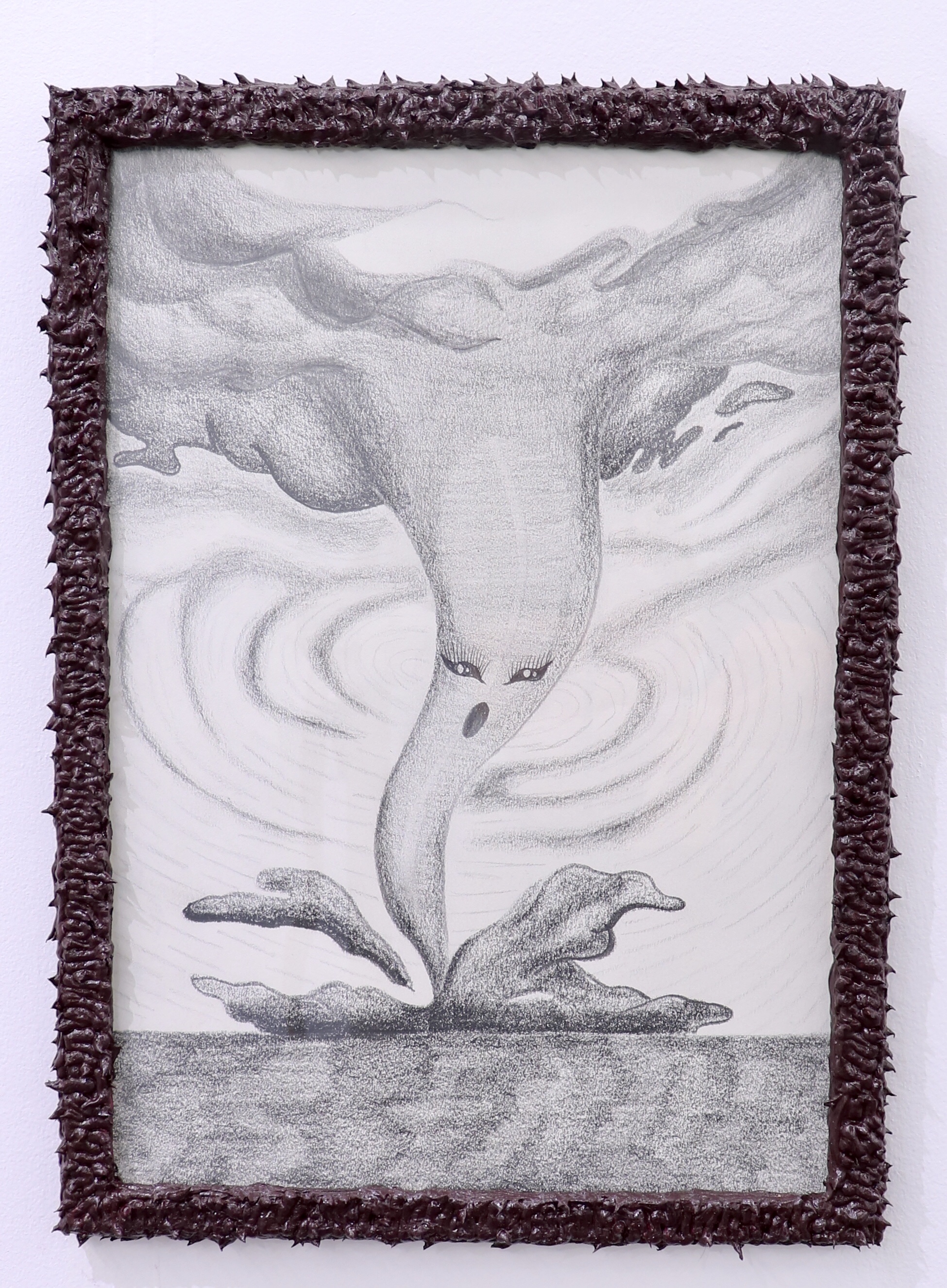 Torn - Torn - Tornado
A4
Pencil on paper
2020
Sold
Imposter Syndrome
A4
Pencil on paper
2020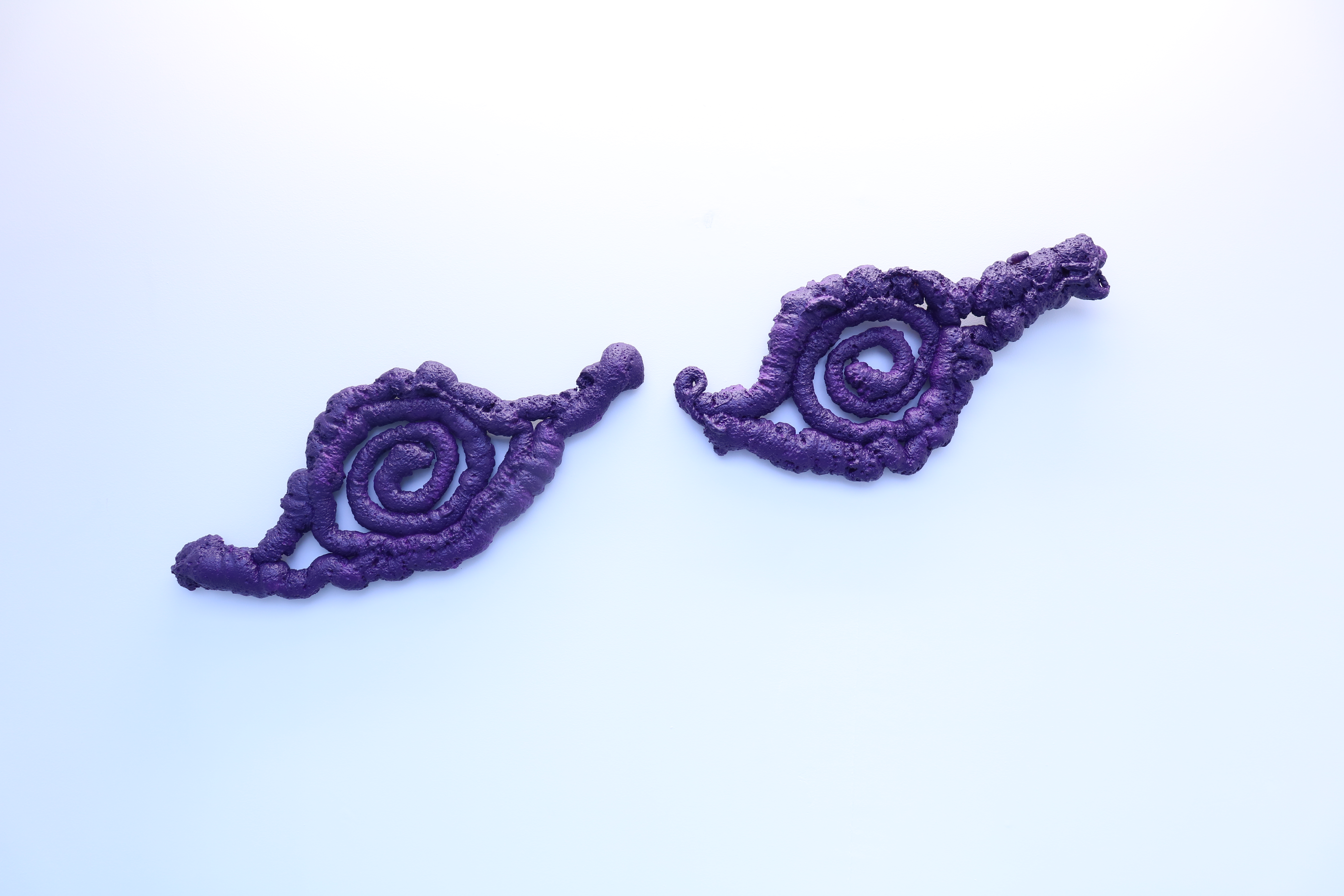 Stare
Sculpture - mixed media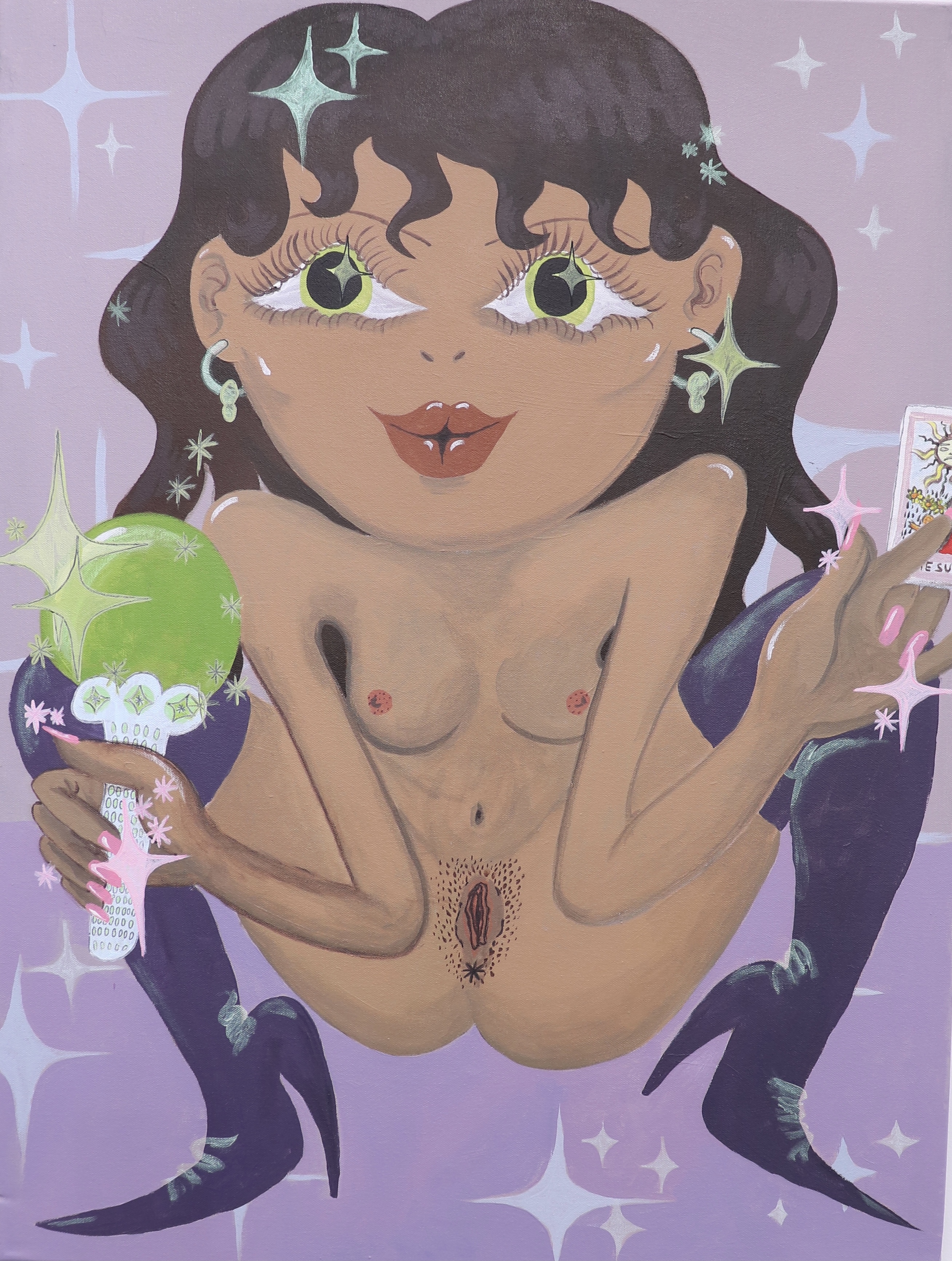 Reading
80x60cm
Acrylic on canvas
2020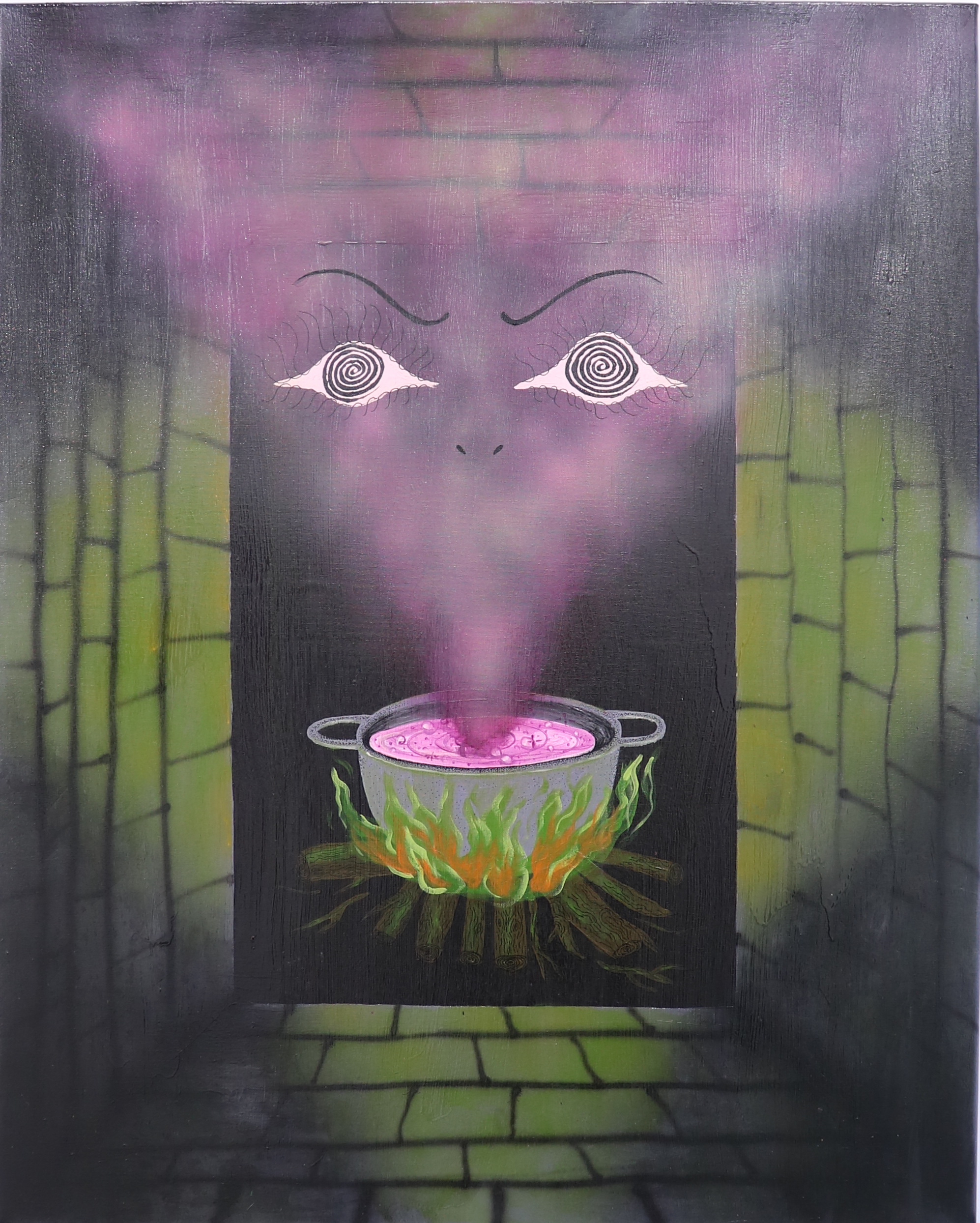 Aurora
100x80cm
Acrylic on canvas
2020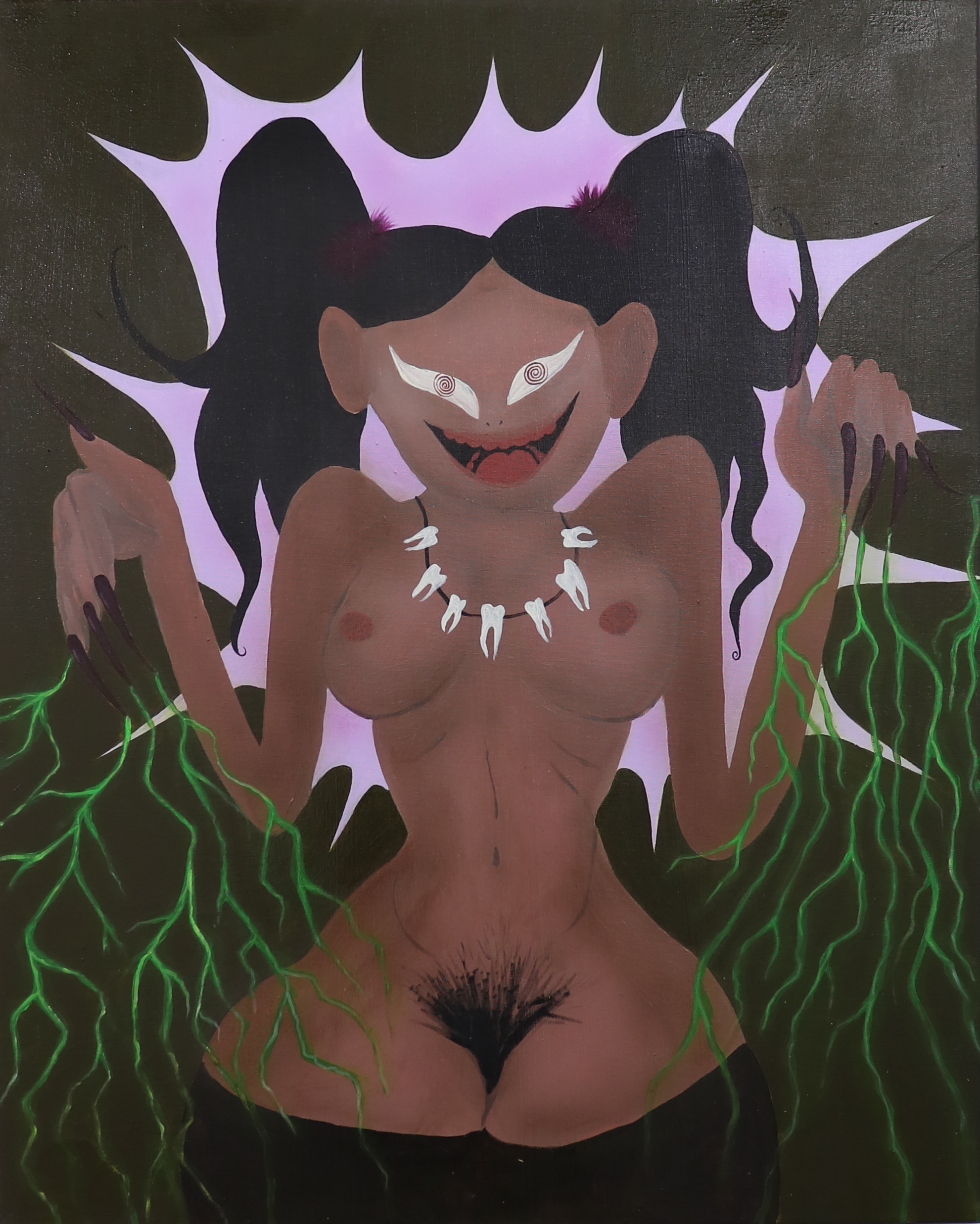 Expulsion
100x80cm
Acrylic on canvas
2020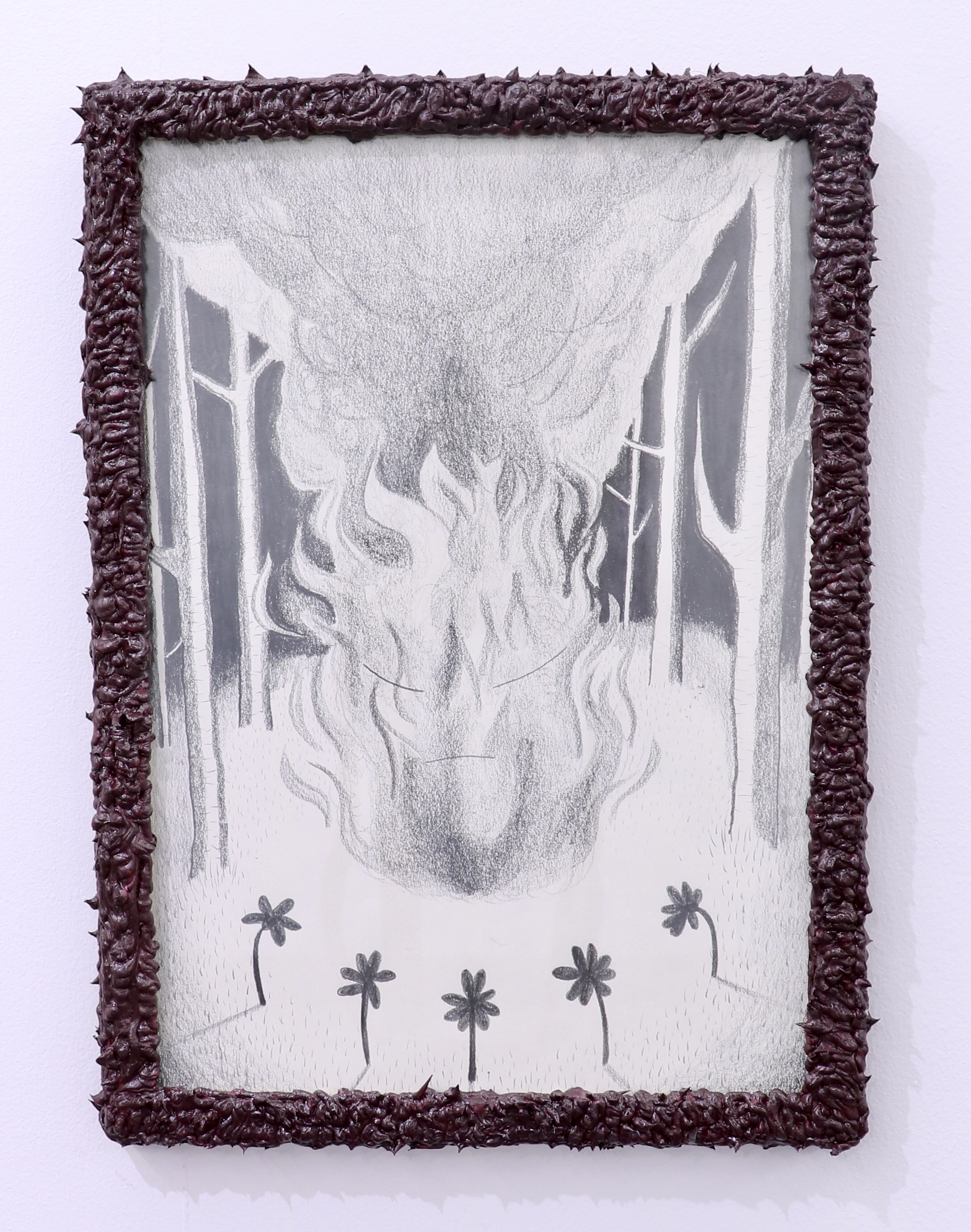 Solitary Flame of Peace
A4
Pencil on paper
2020
Sold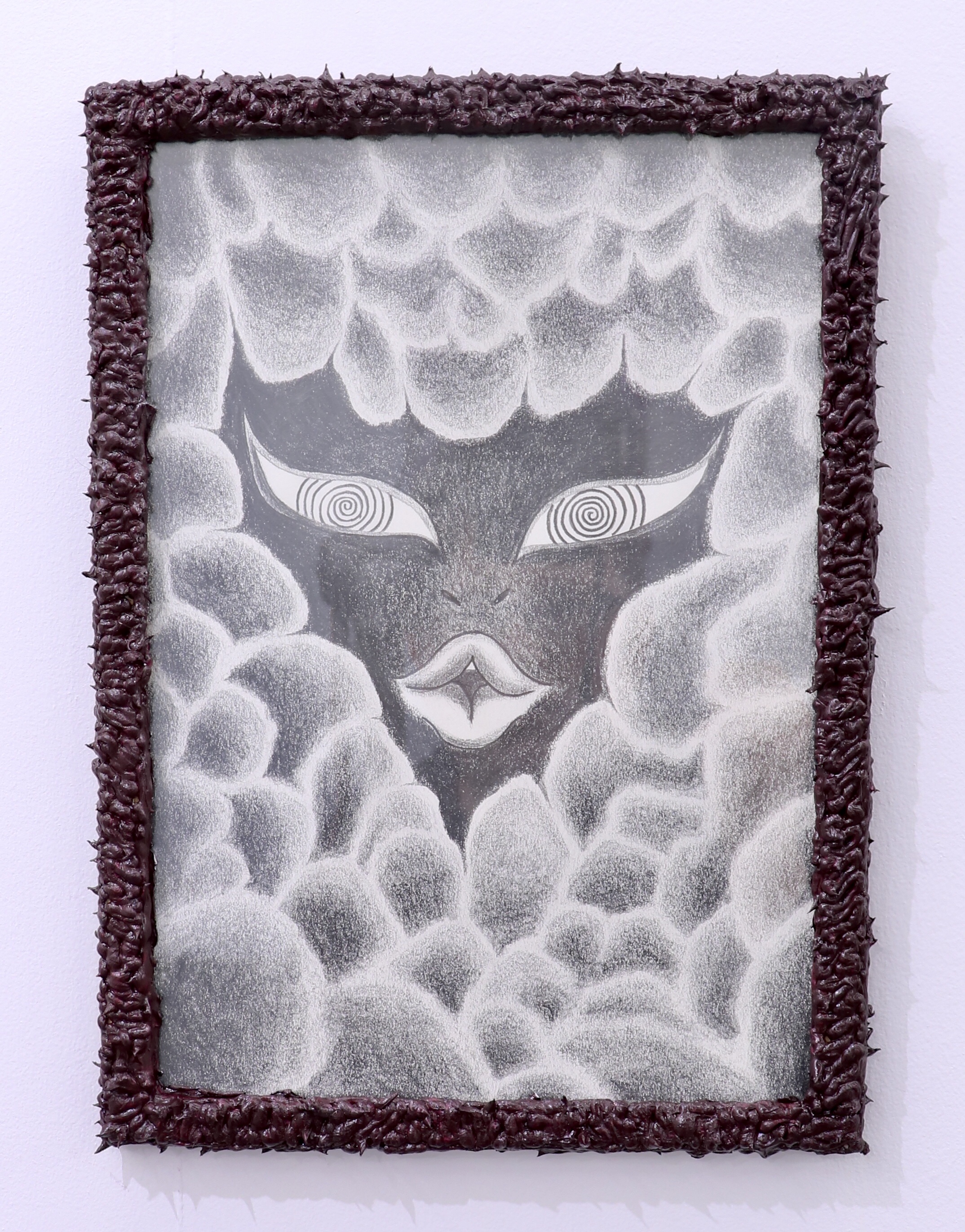 Rumble Inside
A4
Pencil on paper
2020
Sold
Temptress
A4
Pencil on paper
2020
Wicket City
A1
Pencil on paper
2020
Naturally Fragile / Náttúrulega brothætt